Welcome to St. Austell Players' Website. Here you can find out all about us, forthcoming shows, how to get tickets, how to join us, how to find us, the first 75 years . . . and much more.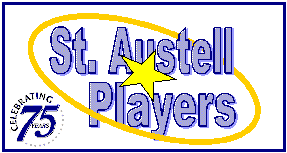 Contact us through the
Mail / Links
page
Content © St. Austell Players 2000 - 2020
Next Production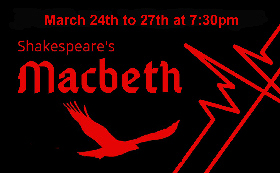 This site is under continual development and updated frequently, so please be a regular visitor. Any (constructive!) comments are welcomed.
(Last site update - 27Oct20)